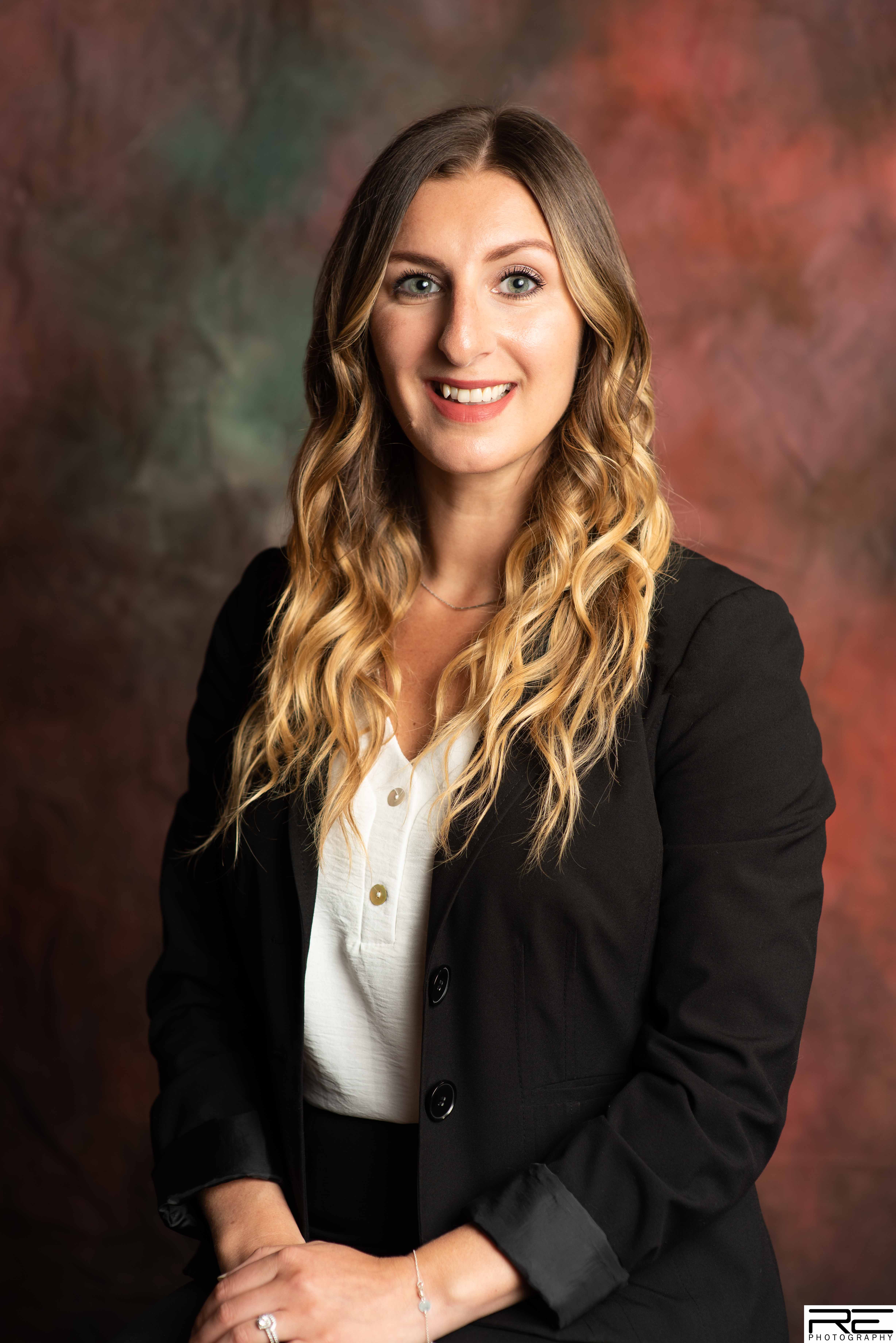 Inna joined Global Law Advocates as its owner and principal attorney in August 2019. She has been practicing immigration law exclusively for her entire career. Inna's practice focuses on family-based immigration cases before United States Citizenship and Immigration Service (USCIS) and the U.S. Consulates abroad, U visa and VAWA cases for victims of certain crimes, citizenship, and removal defense before the immigration courts, including the detained court inside the Northwest Detention Center in Tacoma, Washington. Inna also appears before the Board of Immigration Appeals, Ninth Circuit Court of Appeals, and U.S. District Court.  
Inna is an immigrant herself – her family came to the United States as refugees from Russia. Because of Inna's personal experience, she understands the life-changing effect of immigration and is passionate about helping people create better lives for themselves and their families. 
Inna graduated with a Bachelor's Degree from the University of Washington and completed her Juris Doctor at Willamette University College of Law in 2013. Inna is licensed in Washington and is a member in good standing of the Washington State Bar Association. She is also a member of American Immigration Lawyer's Association (AILA) in the Washington and Oregon Chapters, and she currently serves as Vice-Chair of the AILA-WA ICE Committee. 
Aside from her immigration law practice, Inna enjoys traveling, swimming, and spending time with her family.  
---