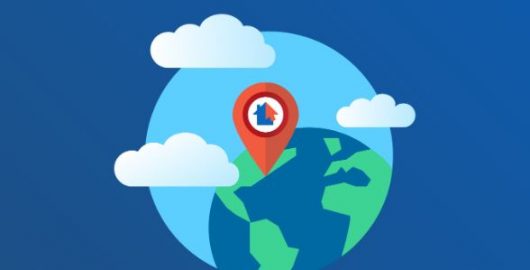 The Refugee Center Online developed an app called FindHello, a tool to help refugees, asylees, and immigrants easily locate resources in cities across the US.
Input your address and find resources like English classes, housing and food assistance, and citizenship and immigration services.
The Refugee Center Online also offers free GED and Citizenship classes, as well as information about living and working in the United States.
Both the webpage and the FindHello app are available in multiple languages, including Spanish—just select your preferred language before you begin browsing.
---
Recursos para inmigrantes: FindHello por el Centro de Refugiados en Línea
El Centro de Refugiados en Línea (The Refugee Center Online, en inglés) desarrolló una aplicación llamada FindHello, una herramienta para ayudar a los refugiados, asilados e inmigrantes a ubicar fácilmente los recursos en ciudades alrededor de los Estados Unidos.
Ingrese su dirección y encuentre recursos tales como clases de Inglés, asistencia para vivienda y alimentos, y servicios de ciudadanía e inmigración.
El Centro de Refugiados en Línea también ofrece clases gratuitas de GED y ciudadanía, así como información sobre como vivir y trabajar en los Estados Unidos.
Tanto la pagina web como la aplicación de FindHello están disponibles en varios idiomas, incluyendo Español – solo seleccione su idioma preferido antes de comenzar a navegar.