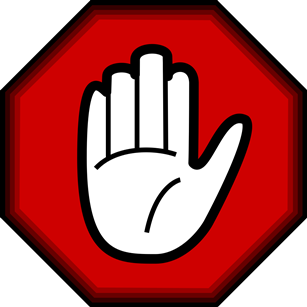 Judge blocks the end of TPS for Salvadorans, Haitians, Nicaraguans, and Sudanese
On October 3rd, a U.S. District Court judge blocked the termination of Temporary Protected Status (TPS) for immigrants from El Salvador, Haiti, Nicaragua, and Sudan. This injunction will remain in effect until the lawsuit challenging the government's decision to terminate TPS is resolved. This week, the Department of Homeland Security (DHS) released its plan to comply with the injunction. According to the plan, TPS holders from El Salvador, Haiti, Nicaraga and Sudan would continue to have lawful status as long as the court order is in effect. If the order is reversed, those TPS holders would continue to have lawful status for six months after the reversal. We will have more details about DHS's compliance with this court order soon, when DHS publishes its plan in the Federal Register.
---
Juez bloquea la terminación de TPS para salvadoreños, haitianos, nicaragüenses y sudaneses
El 3 de octubre, un juez del Tribunal de Distrito de EE. UU. bloqueó la terminación del Estatus de Protección Temporal (TPS, por sus siglas en inglés) para los inmigrantes de El Salvador, Haití, Nicaragua y Sudán. Este mandato estará vigente hasta que se resuelva la demanda que impugna la decisión del gobierno de terminar el TPS. Esta semana, el Departamento de Seguridad Nacional (DHS) lanzó su plan para cumplir con el mandato judicial. Según el plan, los titulares de TPS de El Salvador, Haití, Nicaragua y Sudán seguirán teniendo un estatus legal mientras la orden judicial esté vigente. Si se revierte la orden, esos titulares de TPS continuarían teniendo un estatus legal durante seis meses después de la reversión. Pronto tendremos más detalles sobre el cumplimiento de DHS de esta orden judicial, cuando DHS publique su plan en el Registro Federal.