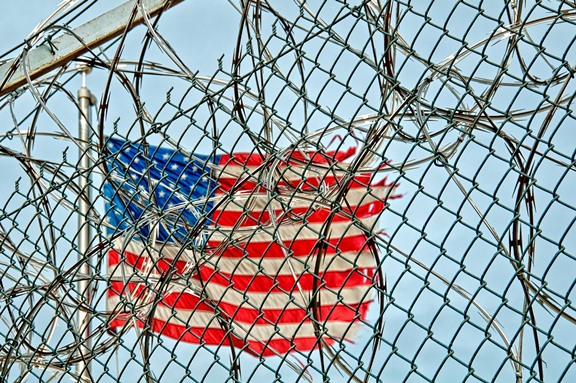 Youngstown Cultural Art Center, Casa Latina, and Our Lady of Guadalupe Catholic Church invite you to participate in their presentations of The Detention Lottery, an interactive community education/immersive theatre production, on November 8, 2018 at Youngstown Cultural Art Center's Thelma Dewitty Theater at 7:30pm, and on November 14, 2018 at Our Lady of Guadalupe Catholic Church at 7:00pm. During the performance, you (or your randomly selected, fictional family member) will be detained and have your merit for relief from deportation determined by an immigration judge.
Immigration attorney Margaret O'Donnell developed the script, and immigration attorneys will play the roles of attorneys, judges, ICE officers, and guards. Our goal is to promote greater understanding of our immigration enforcement system, as well as to empower participants to stand up for immigrant protections and rights.
The Detention Lottery provides an in-depth look, as ICE officers detain participants, of how detention center courtrooms operate. After the court proceedings on November 8th and 14th, we will conduct a talk-back to answer questions about how the detention process works.
→ View the November 8th production on Facebook | RSVP online for November 8th production
→ View the November 14th production on Facebook