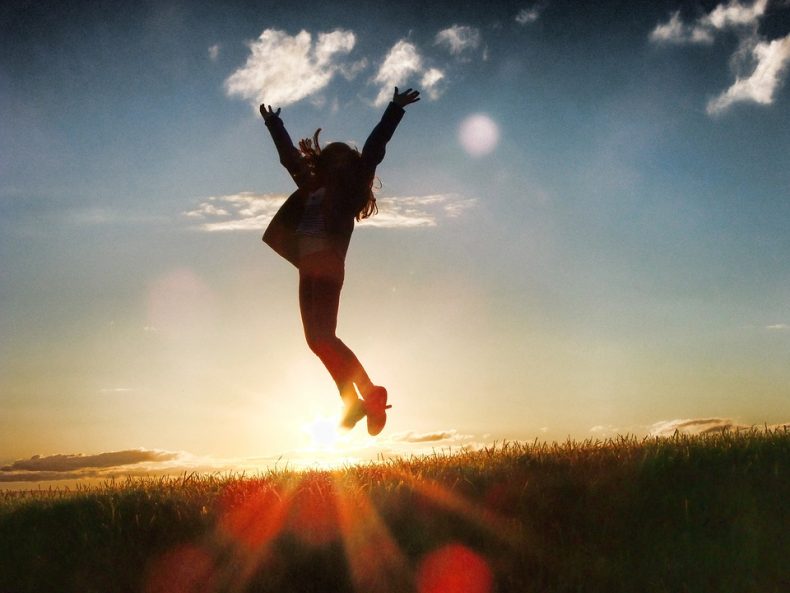 When times get tough, we at Global Law Advocates like to remind ourselves of our clients' success stories. We'd like to share some of these stories with you.*
New permanent resident
Erika was an undocumented immigrant from Central America who married a U.S. citizen. Her husband, Raul, filed a petition for her residence, which was approved. Since they had not been married for very long, Erika was only granted conditional residence, not permanent residence. Raul told Erika that he filed the application to remove the conditions on her residence, but he did not. This made Erika subject to deportation under immigration law. Raul and Erika later divorced, and Raul destroyed all evidence of their lives together. Erika consulted with an attorney, who told her not to do anything with her case, for fear that she would be deported. Twenty-five years later, Erika called Global Law Advocates, and we filed an application for her residence, based on the petition of her U.S. citizen son. Erika is now a legal permanent resident of the United States, and she can apply for her U.S. citizenship in five more years!
New hope for the stepson of a U Visa recipient
David won a U Visa, and then applied for his residence four years later. While waiting to receive his green card, David's stepson Marco arrived in the U.S. undocumented, fleeing gang members who were trying to recruit him in his home country. David could not petition for Marco because he was not a resident yet, and he could not include him in his U Visa case because it had already been completed. David and Marco hired Global Law Advocates to file an I-929, a petition for family members of U Visa recipients. That petition was approved last week. Now David has his green card, and Marco is eligible to apply for his residence too.
We are thrilled to have helped these clients to succeed in their immigration cases, and we admire their perseverance. Immigration law is complicated, and the policies and procedures are constantly changing. That's why we at Global Law Advocates always insist on two things: always consult with a trusted attorney, and most importantly, never give up!
*Some details of these stories have been changed to protect our clients' privacy.
---
Cuando los tiempos se ponen difíciles, en Global Law Advocates nos gusta recordar las historias de éxito de nuestros clientes. Nos gustaría compartir algunas de estas historias con ustedes. *
Nuevo residente permanente
Erika era una inmigrante indocumentada de América Central que se casó con un ciudadano de los EE. UU. Su esposo, Raúl, presentó una petición para su residencia, que fue aprobada. Como no habían estado casados ​​por mucho tiempo, a Erika solo se le concedió la residencia condicional, no la residencia permanente. Raúl le dijo a Erika que presentó la solicitud para quitar las condiciones de su residencia, pero no lo hizo. Esto hizo que Erika estuviera sujeta a deportación bajo la ley de inmigración. Luego, Raúl y Erika se divorciaron, y Raúl destruyó todas las pruebas de sus vidas juntas. Erika consultó con un abogado, quien le dijo que no hiciera nada con su caso, por temor a que pudiera ser deportada. Veinticinco años después, Erika llamó a Global Law Advocates, y presentamos una solicitud para su residencia basada en la petición de su hijo ciudadano de EE. UU. ¡Erika ahora es residente legal permanente de los Estados Unidos y puede solicitar su ciudadanía estadounidense en cinco años más!
Nueva esperanza para el hijastro de un beneficiario de la Visa U
David ganó una Visa U, y solicitó su residencia cuatro años después. Mientras esperaba recibir su tarjeta de residente, el hijastro de David, Marco, llegó a Estados Unidos sin documentos, huyendo de pandilleros que intentaban reclutarlo en su país de origen. David no pudo presentar una petición para Marco porque aún no era residente, y no pudo incluirlo en su caso de Visa U porque éso ya se había completado. David y Marco contrataron a Global Law Advocates para presentar una I-929, una petición para los familiares de beneficiarios de la Visa U. Esa petición fue aprobada la semana pasada. Ahora David tiene su "green card", y Marco también es elegible para solicitar su residencia.
Estamos encantados de haber ayudado a estos clientes a tener éxito en sus casos de inmigración, y admiramos su perseverancia. La ley de inmigración es complicada, y las políticas y procedimientos cambian constantemente. Es por eso que en Global Law Advocates siempre insistimos en dos cosas: siempre consulte con un abogado de confianza, y lo más importante, ¡nunca se dé por vencido!
* Algunos detalles de estas historias han sido modificados para proteger la privacidad de nuestros clientes.