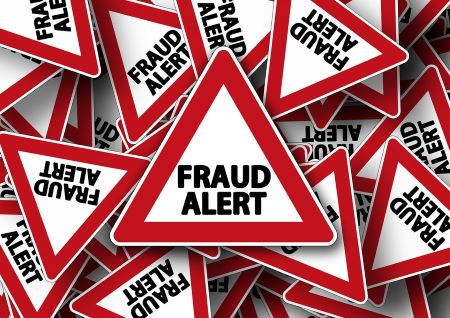 No, your social security number was not involved in fraud
Over the past few weeks, many of our clients (and some of our paralegals) have reported receiving troubling phone calls from people claiming to be with the Social Security Administration. The callers say that your Social Security number has been involved in fraud or some other crime, and they request personal information from you. If you receive a call like this, hang up! This is a scam, and the caller is trying to trick you into giving them your information. The Social Security Administration very rarely contacts people by phone—they will generally not try to call you unless you've previously been in contact with them and asked them to call you.
This article from the AARP contains great information about how to detect a scam call and what you should and should not do if you find yourself on the phone with a scammer. (Article available in English and Spanish).
---
No, su número de seguro social no estuvo involucrado en fraude
Durante las ultimas semanas, muchos de nuestros clientes (y algunos de nuestros asistentes legales) han reportado que han recibido llamadas telefónicas inquietantes de personas que afirman ser de la Administración del Seguro Social. Las personas que llaman dicen que su numero de Seguro Social ha estado involucrado en fraude o algún otro crimen, y le solicitan información personal. Si usted recibe una llamada como esta, ¡cuelgue! Esto es una estafa, y la persona que llama está tratando de engañarlo para que le brinde su información. La Administración del Seguro Social muy rara vez contacta a las personas por teléfono – ellos por lo general no intentarán llamarte a menos que usted haya estado en contacto con ellos y les haya pedido que le llamen.
Este articulo de AARP contiene excelente información sobre como detectar una llamada fraudulenta y lo que debe y no debe de hacer si se encuentra al teléfono con un estafador. (Articulo disponible en ingles y español.)