ABOUT GLOBAL LAW ADVOCATES
Attorney Margaret O'Donnell established Global Law Advocates (GLA) in 2009 in order to live out her principles of compassionate service and legal excellence. She has focused her law practice exclusively in immigration since 1985, and practiced in several law firms and the Northwest Immigrant Rights Project before starting her own in 2007.
Over the years, the firm has achieved successful outcomes for many clients, including in complex removal defense cases involving criminal convictions, motions to reopen prior deportation orders and allegations of marriage fraud. Global Law Advocates currently focuses mostly on family-based petitions for legal residence, visas for crime victims, waivers of inadmissibility, and Deferred Action for Childhood Arrivals (DACA).
RESOURCES
Ut placerat lacus vitae est dictum venenatis. Suspendisse scelerisque, erat sed bibendum luctus, est tellus tincidunt est, nec ultricies metus diam non lectus. Aenean eget neque non velit imperdiet aliquam. Integer tincidunt purus at accumsan lacinia cras.
Nulla efficitur tortor a mi blandit volutpat. Phasellus tristique magna quis mauris porttitor tempor.
FRIENDLY STAFF
In tempor vitae erat a suscipit. Maecenas cursus elementum nisi eget luctus. Vestibulum volutpat euismod viverra. Pellentesque interdum enim sed quam feugiat, eu ullamcorper lorem dictum. Sed nec aliquam nulla. Aenean a molestie magna.
Quisque lacinia nulla et neque porta interdum. Duis consectetur id nunc a interdum. Vivamus neque est, ullamcorper quis quam in, rhoncus porttitor nibh. Aenean at augue auctor, vestibulum ante eget, commodo neque.
In eget tempor diam. Integer vitae magna faucibus, pharetra tortor quis, lacinia metus. In hac habitasse platea dictumst.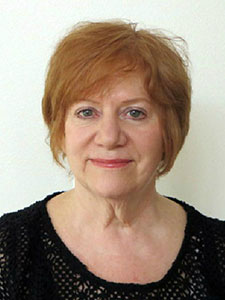 CONTACT US
If you have questions or would like to see if our firm can represent you in your immigration case:
Call us at: (206) 774-8758
Email us at: info@globallawadvocates.com